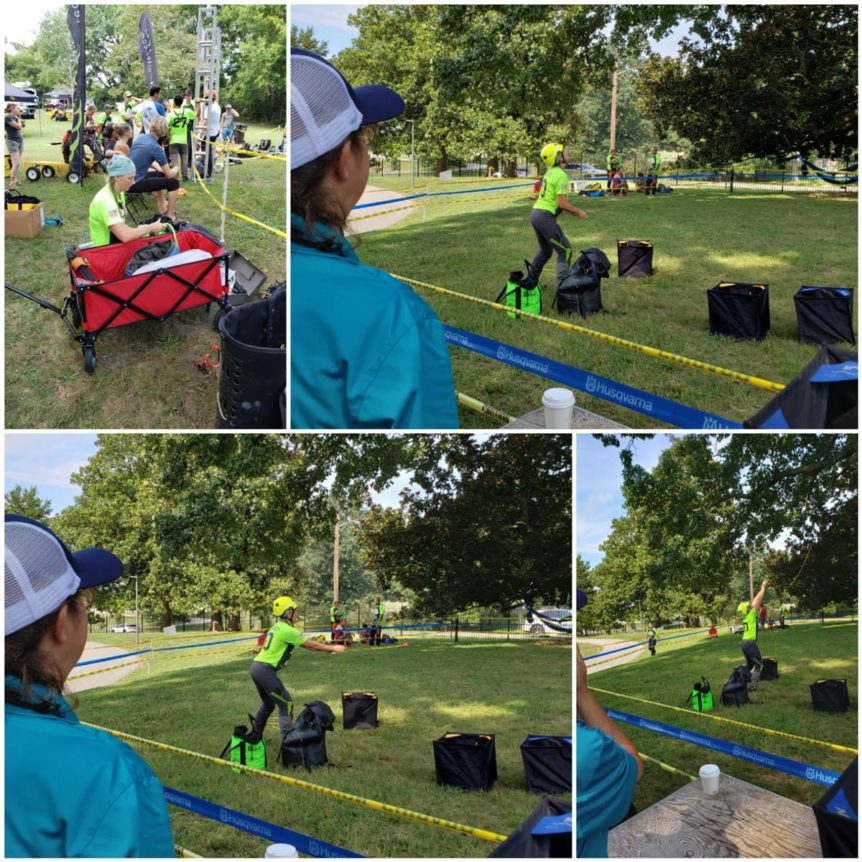 International Tree Climbing Competition in Knoxville, Tennessee
The IAA this proud to announce that for the second year in a row Iowa's Tree climbing champions competed in the International Tree Climbing Competition in Knoxville Tennessee. This year's champions, Ashley Whittlesy and Josh Hodson were each awarded a $1000.00 Dollar sponsorship which included their entry to the competition. I asked each of them to address the membership about their experience at the International and this is what they said:
Ashley Whittlesy
I just want to start off saying thank you all so much for all your hard work and your support! If it wasn't for you all, I wouldn't have gotten to enjoy this amazing experience! From the people to the whole atmosphere it was just incredible! Everyone was so nice and helpful! I met so many wonderful people from all over the world and learned some new tricks. Got to stand next to some of the greats and watch them climb. But I will say it was so fun meeting the other women climbers and hear their stories! I hope to go back someday and do a little better. My goal was to not get last and I wasn't! Thank you all so much for all the support though out the entire time and all the good lucks! It really mean a lot! And again thank you for all your guy's hard work you do though out the year it doesn't go unnoticed! This picture is of a women named Betsy and me-She was one of the many women that I got to hang out and talk to that weekend! The 2nd one is a picture of my husband and me. To be honest, I was too busy talking and meeting people that I forgot to take pictures! My husband did get some on our other camera. Whenever he gets around to editing them I will send them your guy's way!! Thanks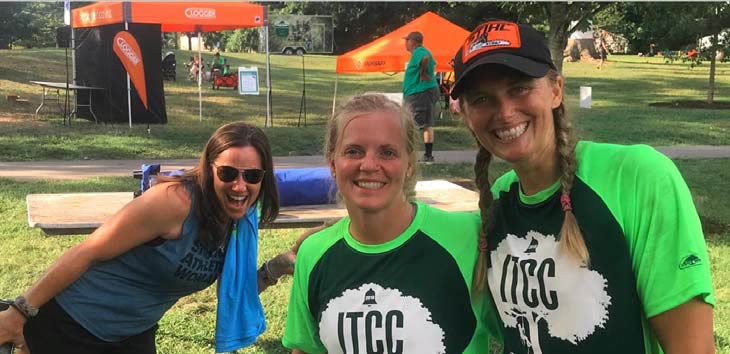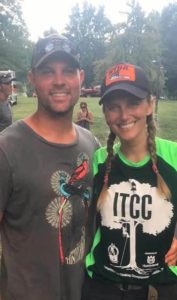 Josh Hodson  
This year's internationals was nothing short of amazing, the trees were huge, and the competitors were all phenomenal. From gear inspection to the 78' open ascent, it wasn't possible to not have fun, even with a couple of hiccups along the way. Anytime you get to spend the weekend with so many passionate Tree people, you're in a good place. Thank you again for all the support. Cheers! P.s. Already looking forward to next year!