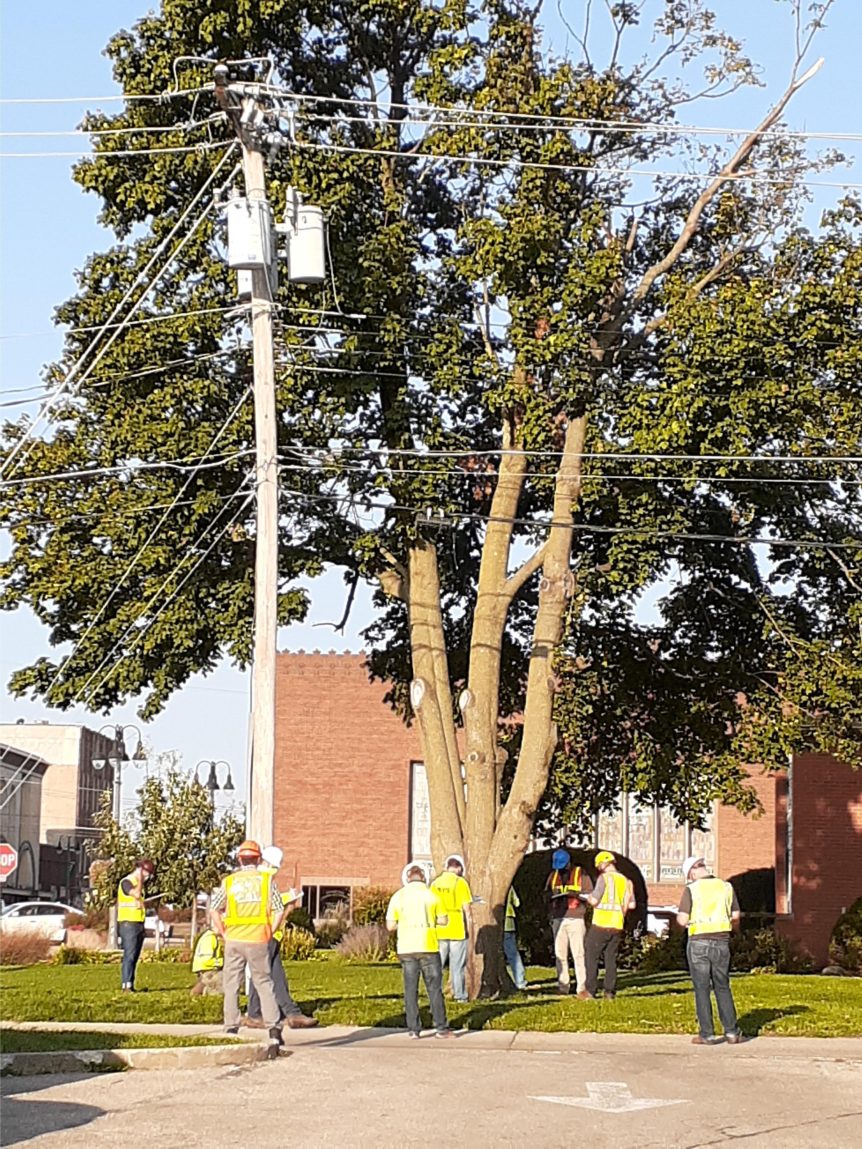 TRAQ Program was a Success
We had a very successful TRAQ program this week.  All attendees were masked and socially distance in tact.  We look forward in having another program in spring of 2021. The board would like to thank Jim Flott for an excellent program conducted.   We look forward in Todd Kramer coming to Grinnell for up coming Aerial Rescue and Rigging workshops on October 15 and 16th at city park.   Please register soon as classes are filling up.
Look forward in seeing all at next workshops.
Guy Gibson.  ISA Liaison.